 
Indian curry grinder 40 g
Mixture of spices native to India, in which turmeric predominates.
Glass refillable ceramic grinder. When grinding it retains all its aroma.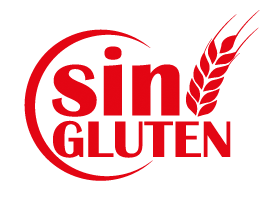 Ideal to season fish, meat and vegetables grilled, with an oriental touch.
Ingredients: Turmeric, Cilantro, Fenugreek, MUSTARD, Corti Tap Pepper, Fennel, Ginger, Garlic, Salt, Spices and Aromatic Herbs in a variable proportion.
Allergens: Contains Mustard.