 
Purple curry 35 g
It has a softer flavor than red curry. Its pink color is by the ground hibiscus and ground carrot that it carries.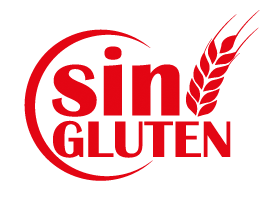 Use: for pork, chicken, seafood, cheese, rice or vegetables, etc.
Ingredients: Hibiscus, white pepper, garlic, coriander, macis flower, cinnamon, fennel, cardamom, dill, clove and carrot purple (origin of Mallorca).
Allergens: Contains sulfites.
Customers who bought this product also bought: