 
Flavors of Mallorca
"Mallorca flavours" Pack with 6 little boats of typical blends of the island.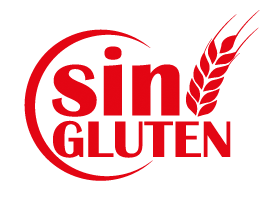 Pack with 6 small boats with typical mixtures of the island of Mallorca:
Sweet paprika from Mallorca ecological Tap de Cortí. The most typical paprika of Mallorcan sausages.
Spicy paprika from Mallorca organic Cirereta. The spicy paprika from Mallorca.
TapAmetlla. Almonds with paprika and saffron. For vegetables and meat.
Mix Meat. For meat. With minced almonds, black pepper, cloves, cinnamon, allspice, nutmeg and dried tomatoes.
Mix Fish. For fish. With almonds, turmeric, organic sweet paprika (Tap de Corti), white pepper, saffron, parsley, garlic, fennel and aromatic herbs in different proportions.
4 spices. Typical mix of spices for Mallorca stews. "Arroz Brut".
Customers who bought this product also bought: