 
En Pep cajún 4 x 5 g
In Pep Cajún it is a mixture of Cajun spices with a spicy touch.
It is ideal for marinades and dressings, potatoes, rice, seafood, fish, meat, chicken, pork, hamburgers, etc. It can also be used in the manufacture of fajitas.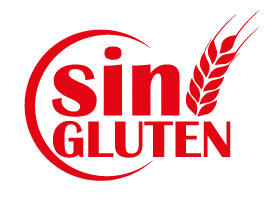 Use 1 envelope for four people.
Ingredients: pepper, GARLIC, cayenne, onion, thyme, oregano and basil.
Allergens: sulphites (garlic).
Customers who bought this product also bought: