 
Na Fátima cous cous eco 4 x 5 g
Na Fatima is a mixture of organic Cous cous spices with a spicy touch.
Its use is especially for the preparation of cous cous. As is, for example, the cous cous of vegetables with chicken. To add an extra Arabic touch, raisins will be added when the vegetables and cous cous are mixed in the pan.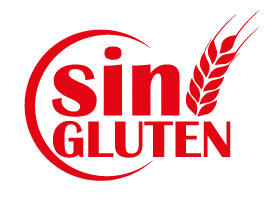 1 envelope for 4 people.
Ingredients: coriander, fennel, ginger, cumin, cinnamon, sweet peppers Tap de Cortí, cloves and cayenne.
Customers who bought this product also bought: