 
Nutmeg ECO 30 g
Organic nutmeg from Indonesia, ABC variety. Without plastic.
Nutmeg comes from myrrh, a tree that produces an apricot-like product. These contain nutmeg as their seed inside.
It is used in sauces, pates and sausages. It must be added at the end of cooking. Scratch at the time of use. For example: bechamel.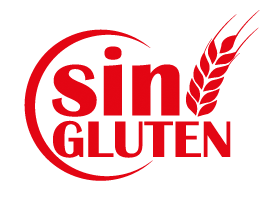 Customers who bought this product also bought: