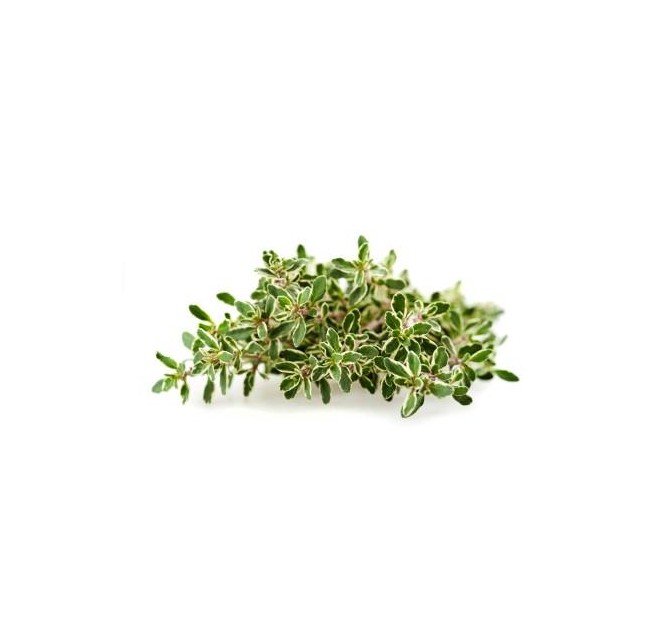  
Lemon thyme ECO 15 g
Organic lemon thyme.
It is used for sauces, salads and meat dishes. Very used in white meats, especially for roasted or baked chicken. It has an intense or very fragrant taste. It combines very well with marjoram and rosemary.
Selected and manually processed sheets. Dried at a controlled temperature below 45 ° C.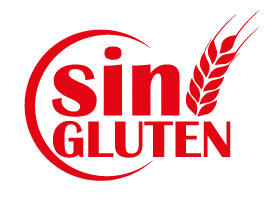 Customers who bought this product also bought: