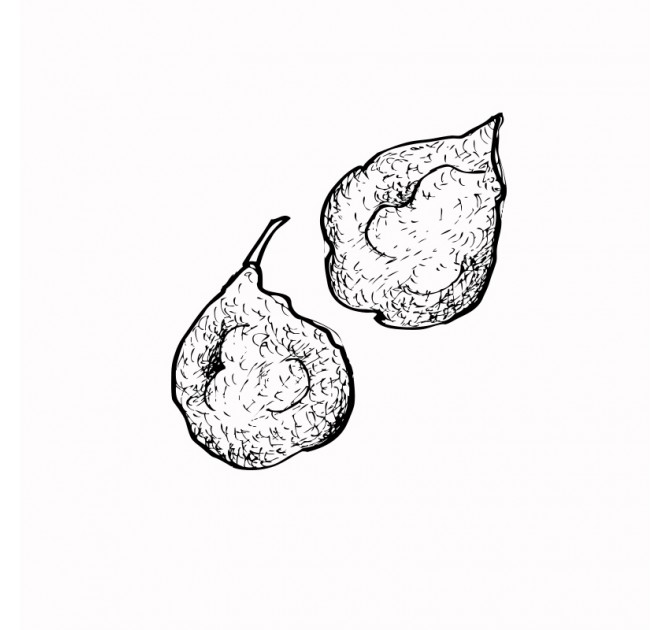  
Chickpea flour ECO 250 g
From: Mallorca - Spain.
Made with native chickpeas from Mallorca. Ideal for frying fish and squid.
No added sugar. Low salt content. The secret of "Pescaito Frito" in Andalucia.

It is a pretty close substitute of the egg, mixing it with water or beer you get a similar consistency and juiciness that allows you to cook tortillas with the same ingredients as normal tortillas.
Chickpea flour is more aromatic than regular wheat flour and much more beneficial to the organism than processed and processed flours.
Customers who bought this product also bought: